Henan Ningxiangyuan Trading Co., Ltd. was established in 2018, we are the agent of Niu Technologies. It mainly sells accessories related to Ebikes, Scooter, and Electric Motorcycle of Niu Technologies.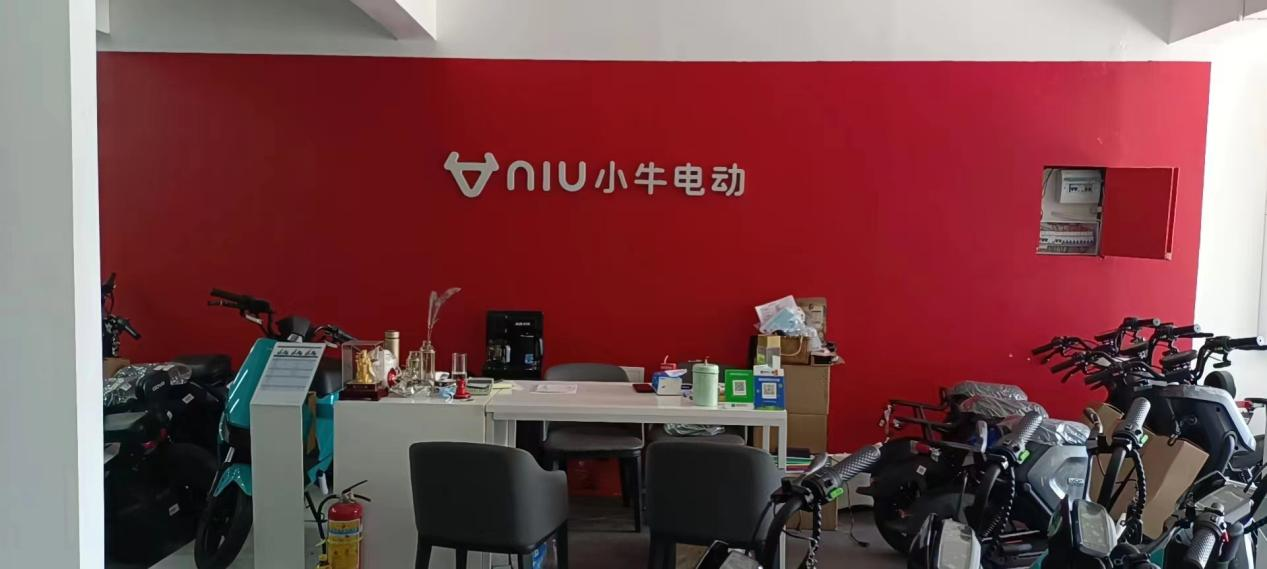 On niuebike.com, we mainly sell accessories related to Niu Technologies. Currently on the website you can buy accessories for NQi series, MQi series, UQi series, KQi series, BQi series. We will continue to increase the modification accessories suitable for Niu Technologies products in the future, so stay tuned!
Contact details:
Email: niuebike@gmail.com
Telphone: +86 15875568750
Company: Henan Ningxiangyuan Trading Co., Ltd.
Brand Owner Name: Xiang Ningqin
Address: No. 38, Baizhuang Community, Tongtai Road, Zhengdong New District, Zhengzhou City, Henan Province, China
Zip: 450008
Updated on 30th,November, 2023
Best Regards